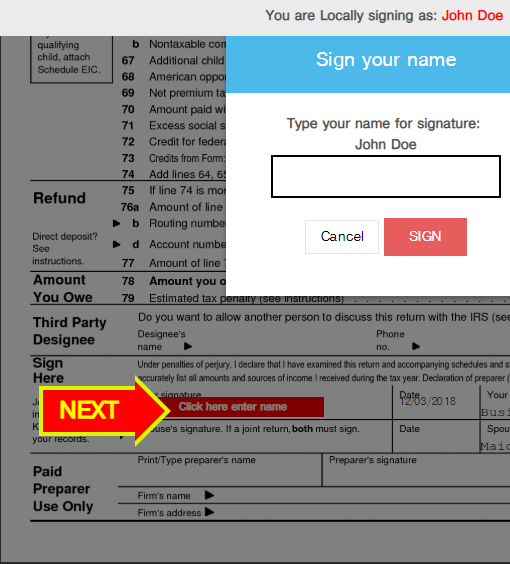 Amazing e-Signature features for regular PDFs and Tax Returns.
Tax Return Signatures
Simply upload the Tax Return and our system will automatically create e-Signature fields on the tax return for you!
Create Custom Templates
You can create an unlimited amount of Signature Templates to be used as many times as you'd like.
Automatically Create Fields
If your PDF is an interactive PDF and already has fields created, our system will automatically import those fields such as W9's from IRS.GOV!
Automatic Reminders
You can set the system to automatically remind your client(s) to sign the document every day, week, or month.
There are many features needed in order to run a successfull business.
Our customer management system allows you to do a lot of different tasks to help you better streamline your business and make it more profitable. We are always adding new features through our various customer feedback requests to make sure our system has everything you need.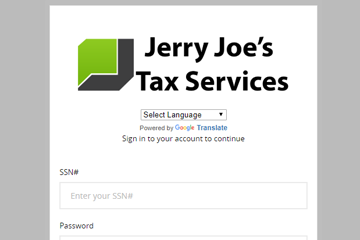 Fully Rebrandable
Be proud of your business and create a login system tailored to your customer.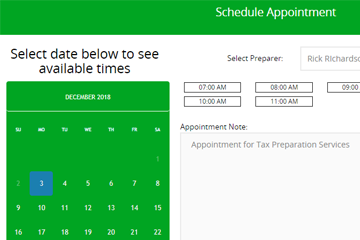 Appointment Scheduler
Easily create new appointments for your clients, or allow them to create their own appointments after logging into your client portal.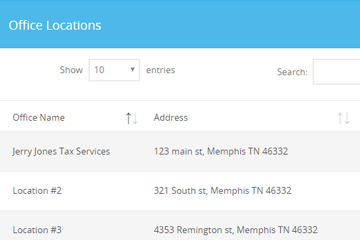 Multi-Office Integration
Control all of your locations remotely and see everything that is going on with each business.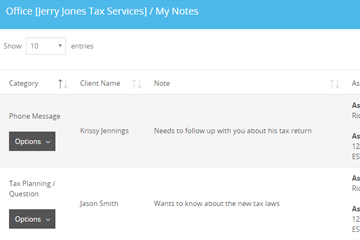 Organize Assignments
Keep track of customer messages, notes, and requests in one central location.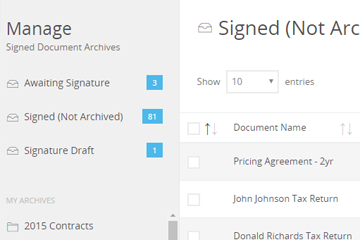 Document Management
Organize all your signature forms in different folders while still allowing your clients to access it from the Client Portal.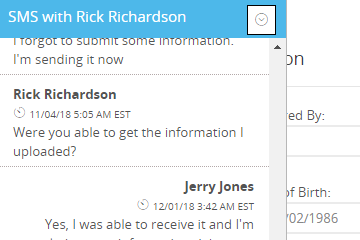 Text Messaging Integration
Send & receive text messages from your clients in real-time through our SMS mssaging feature.