Do you need to be able to E-File Corporate Tax Forms?
Need to start tax returns without an internet connection?
If yes, then
the Install Version is for you!
The Install Version is perfect for tax professionals who require full access to E-File corporate tax forms. Our basic install package is also the best option for independant tax professionals who want to go to a taxpayer's home to prepare their tax return without internet connection.
Best Features of Install Version
Our Web Version and our Install Version have a lot in common, however these are the features that only the Install version has to offer.
You can only E-File Business returns with the Install version
You can fully customize multiple print packets with the install version, while the online version you can only setup 1 default
"What if?" mode is only availabe in the Installation version. This mode allows you to do a test scenario on a tax return without actually saving the changes.
Where the Web Version Shines
While the above features are definitely amazing, there are some slight drawbacks to the Install Version, in which case the Web Version does perform a lot better.
With the Web Version you can do a tax return anywhere, anytime, anyplace as long as you have access to a Web browser with an Internet Connection
To do a network install with the Installation version, all computers must be in the same building. The Web version doesn't have this issue, because it's not necessary to network computers while using the web.
You must maintain backups of your returns incase your computer goes down. With the web version, all data is automatically backed up daily on a multi-million dollar system.
System Requirements
Processor/CPU:
2.8 GHz (Anything within the last 7 years)
Operating Systems:
Windows 7 and higher fully updated
Hard Drive Space:
1 GB

Memory:
2 GB

Check Printing:
Any TWAIN compliant printer (pretty much all new printers)
Corporate Forms Available
1041 Fiduciary
1065 Partnership
1120 C Corporation
1120 S Corporation
5500 Employee Benefit
706 Estate Tax
709 Gift Tax
990 Exempt Organization
Misc Forms - 1023, 1120F, 1120H, 1128, 2290, 2553, 3115, 433A, 3911, 656, 8282, 8857, SS4, W9 and more
Turn Your Tax Business Fully Paperless!
We have one of the best systems for you to save a lot of money with our paperless office solution.
Easy access to clients' documents via web portal
Reduce expenses on paper, toner and time wasted on making copies
Documents are signed digitally and saved securely
You can text message your clients directly and receive text messages back in real-time
Send and receive tax documents directly with your clients
Appointment scheduling system is integrated into the system
Create and Customize signature requests on any PDF, not just tax returns!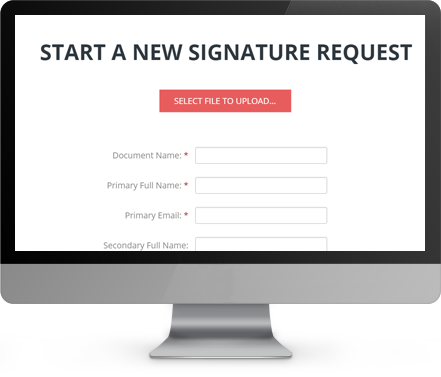 Want to switch from a different software? No problem!
All of our customers receive
free data conversions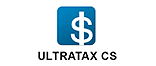 Don't see your software listed? Give us a call at 1-800-516-9442! The software you are using may go by a different name, and in some cases we can still convert your returns even if the software isn't listed!